Norr VIT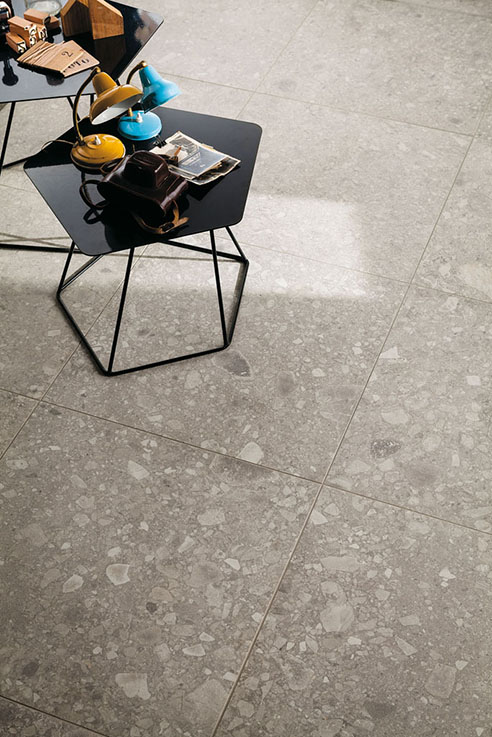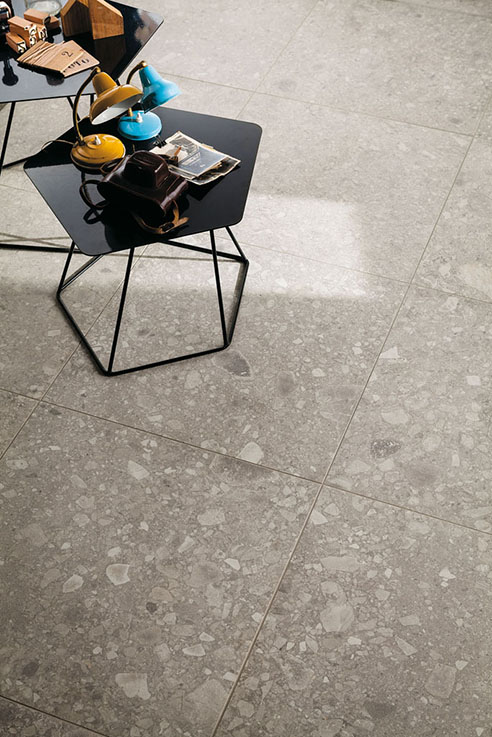 Norr VIT
Sold Per Box
30x60 6 Pieces Per Box 1.08m2 Per Box
60x60 3 Pieces Per box 1.08m2 Per Box
90x90 1 pieces Per Box 0.81m2 Per Box
NAME VIT
EDGE Rectified
COLLECTION Norr
LEAD TIME 4 weeks
BODY Porcelain
SUITABILITY Indoor, Outdoor, Wall, Floor
Tiles with random Shade and Aspect Variation
You can order Samples from the drop down above, we offer free delivery on all samples and offer to refund the samples upon an order placed.
In the Norr porcelain stoneware collection, We enter a new, unique realm. Ceramic surfaces become tactile and a harmoniously irregular grain becomes the focus. Pebbles of varying colours and shapes create pleasant three-dimensional effects, breathing life into surfaces with a natural yet contemporary surface.
The Norr stone-effect collection can even be installed outdoors. The structured finishings have an "old" look, making this collection the ideal solution for balconies and gardens.